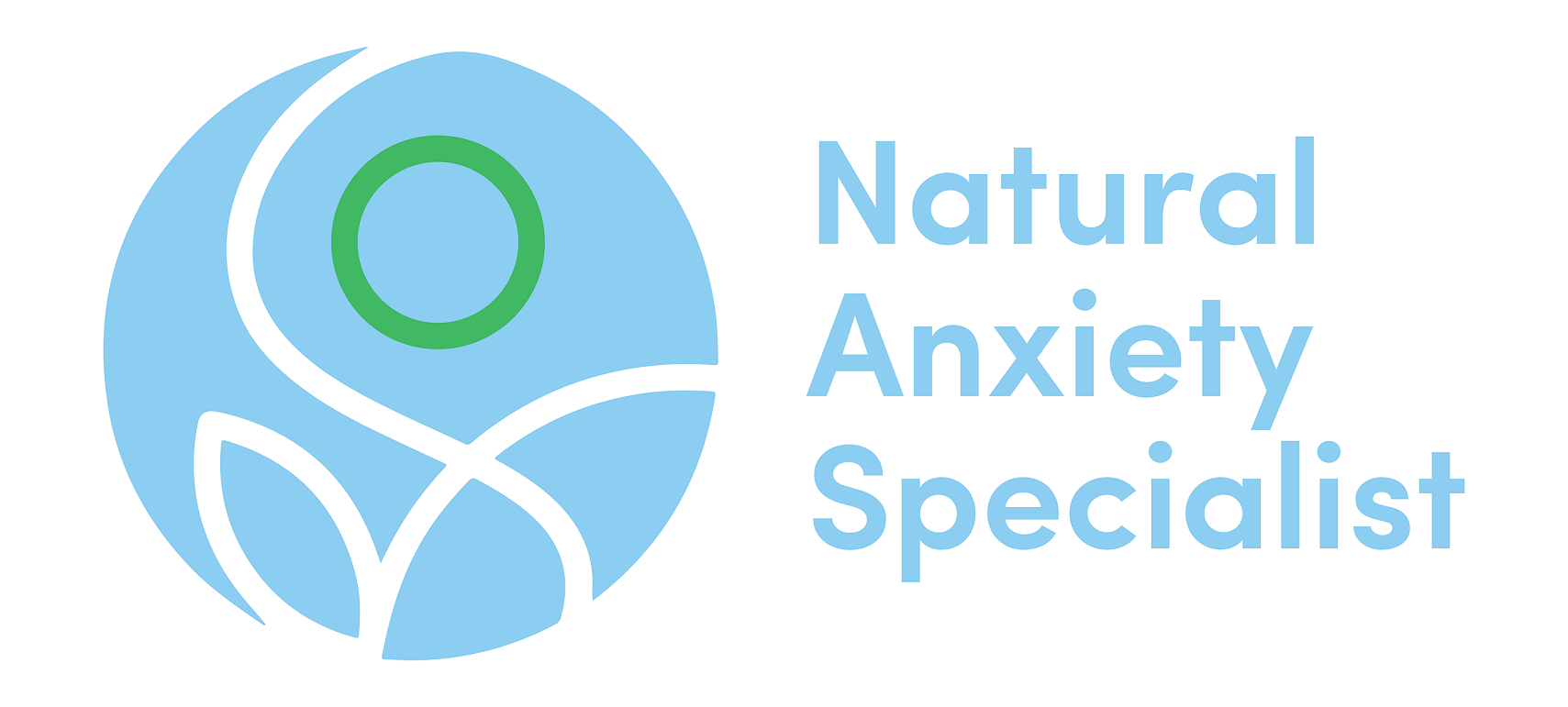 Email us: info@naturalanxietyspecialist.com
Would you like to kick-start your stress and anxiety relief journey with tried and tested clinical methods?  
This Kick-starter program has been designed to give you the opportunity to try the Freedom From Anxiety Formula Intensive by giving you a taste of each methodology at a fraction of the cost! With the Kick-starter program you be able to try out all the elements of the Freedom From Anxiety Formula Intensive to see how it suits you. If you love it, you can use the investment you have made off the cost of the full course. This is the most amazing offer and not usually available!
When you are anxious it can be so difficult to commit to a life changing program can't it? I get it! So this is why I have created the Kick-Starter so you can have a low risk way of seeing what the full program will entail. 
How to begin a life changing anxiety journey that works

What an anxiety relief road map looks like and why you need one for you to follow to stay on track

What tools you will need to be able to feel anxiety empowered.

What nutrition has to do with your anxiety

How your physiology helps and hinders you and how to work with that. 
The Powerful Mind-body connection and how to use this to find your calm.

Find out what essential mindfulness techniques will work for you.

How to embedd new calm seeking strategies into your daily routine for the rest of your life. 

The difference between an anxiety tool that works and one that works for YOU 
This course is in 4 modules and we recommend you take 2-4 weeks to
complete it. 
What will my investment be? 
For all this incredible information and trainings you can get it all for
Only $195USD! 
Yes I know it's mad to let it go for such a ridiculously low price but I know you will love it so much that you will want to do the Freedom From Anxiety Intensive Course with me afterwards !